Providing Support to
First Responders, Active Military, & Veterans
IN EL DORADO COUNTY & BEYOND
Donate Now to Support
Our Local Veterans.
Follow Us On Social Media
To Learn More!
The Gilmore Hero Foundation is dedicated to providing support to veterans and active duty military and first responders in El Dorado County.
 This foundation was created with the main goal of serving those who have dedicated their lives in service to us. We work closely with other organizations and foundations in El Dorado County to provide services to those in need. Please review some of our success stories on our testimonials page to see how the Gilmore Hero Foundation is making a difference in our community. Whether it is providing housing assistance for veterans in need or raising money to provide necessary equipment to first responders, we are here to help. Please support us in our efforts to continue providing these needed services to those great men and women who have worn a uniform to better our way of life. Thank you for your generosity.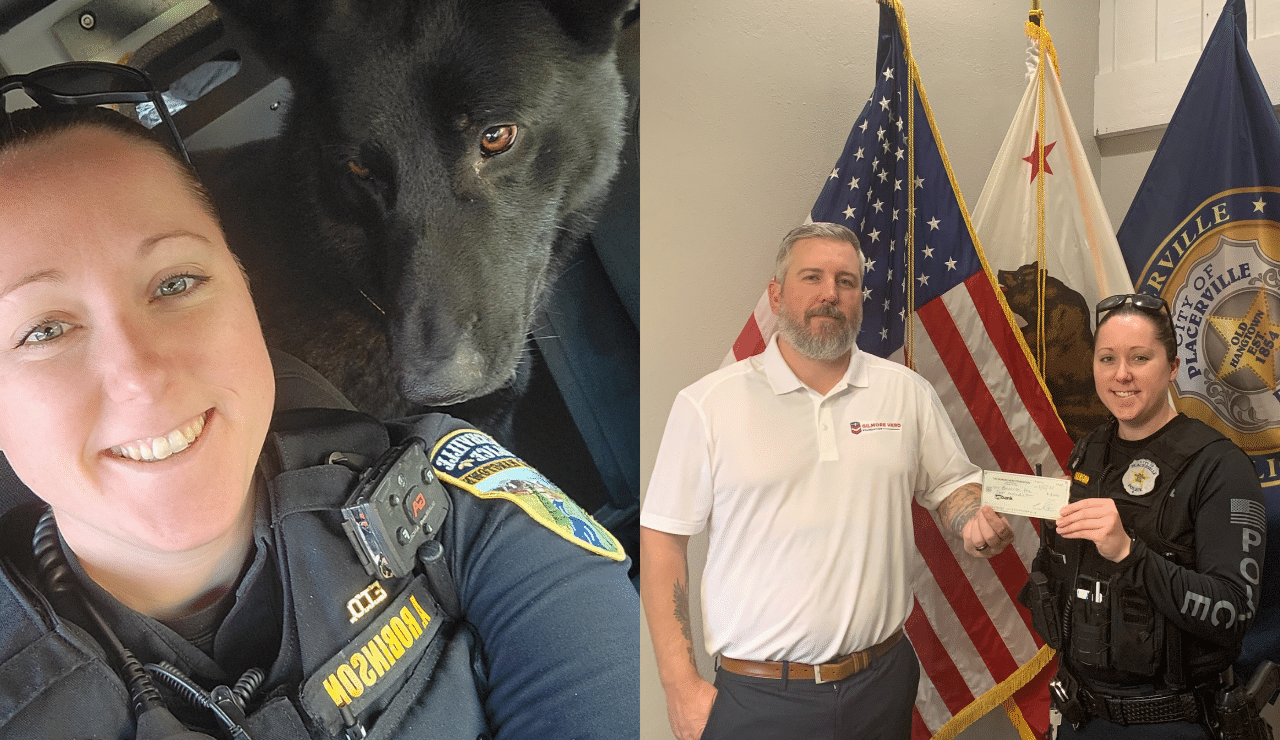 Placerville Police Department K9
Thank you Gilmore Hero Foundation for your generous donation that helped us purchase of our newest K9 Ares! Gilmore Hero Foundation has been a huge supporter of the Placerville Police Officers Association and the Placerville Police Department over the past couple of years.  We appreciate everything their team does for our community and look forward to working with them on future projects!
– Officer Robinson and K9 Ares

The Gilmore Hero Foundation Has Provided Resources I Never Thought I Would Need, But Couldn't Be More Grateful For.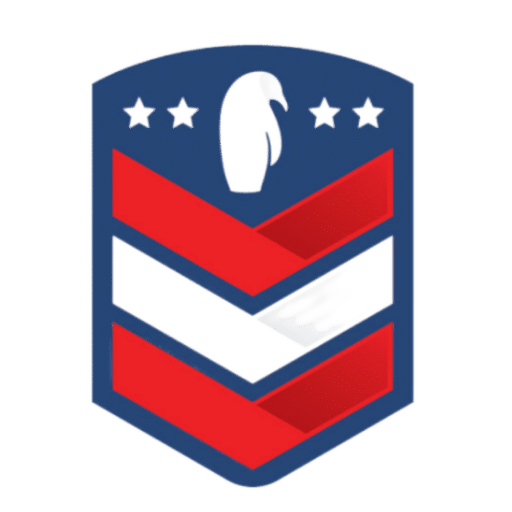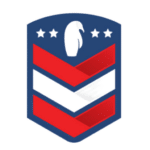 As A Veteran And El Dorado County Local Business Owner, My Passion Is Giving Back To Those Who Serve Our Country.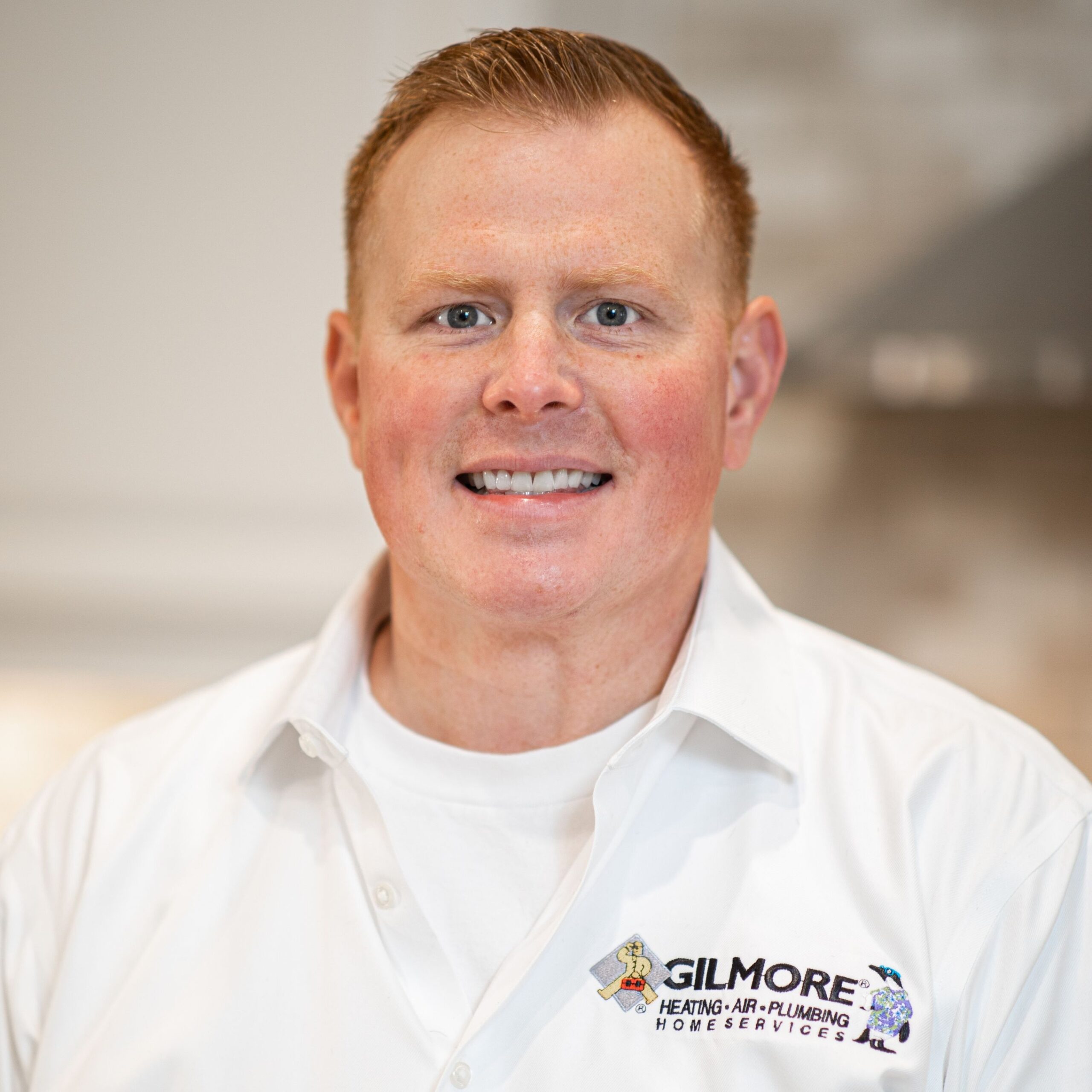 Gilmore Hero Foundation is committed to providing assistance to veterans and first responders in el dorado county and beyond.
Financial Support & Donations
Working In Our Communities
Small Businesses & Partners
Proudly Supporting El Dorado County First Responders & Veterans